From logging leads to creating custom reports, we can train staff and management about how to make better use of Microsoft Dynamics ERP and CRM instances.
Trust Akita's Microsoft Dynamics training to get the most from your CRM or ERP system.
Microsoft Dynamics Training
Microsoft Dynamics can open up a world of possibilities for running and reporting on an organisation. But that is dependent on staff being able to use it in the first place.
While Microsoft Dynamics is an intuitive solution to learn, there are nuances to understand and advanced features to master. Akita provides Microsoft Dynamics training as part of any new ERP or CRM project that we undertake. So should users of an existing Dynamics instance need training, we're well placed to be able to assist.
Training takes place in whatever way is most convenient for you: at your location, at our offices, or via video conference via 3CX.
Before the session, we'll scope out what you want to achieve from training and how the success of the session can be measured. We can then shape our training based on the nature of your CRM or ERP instance, the job roles of the users and their perceived skills gaps.
On the back of training, we'll provide a presentation or film of the session to you so that staff can refer back to the areas covered. We will also take staff feedback on-board and assess if there are improvements that can be made to your Microsoft Dynamics instance to help make your staff's jobs easier.
Dynamics Training For Management
When it comes to Microsoft Dynamics, it can be management that needs help.
Managers aren't necessarily the ones using Microsoft Dynamics on a day-in-day-out basis, but they are the ones shaping the direction of the business. And given that data can be sensitive, it's not always appropriate to ask more junior staff in the business for help.
Microsoft Dynamics training for management can be conducted in groups or on a one-to-one basis, and refined to the areas of business that managers are responsible for. Training can be generalised or cover specific tasks, such as how to perform reporting from Microsoft Dynamics and how to review and process data.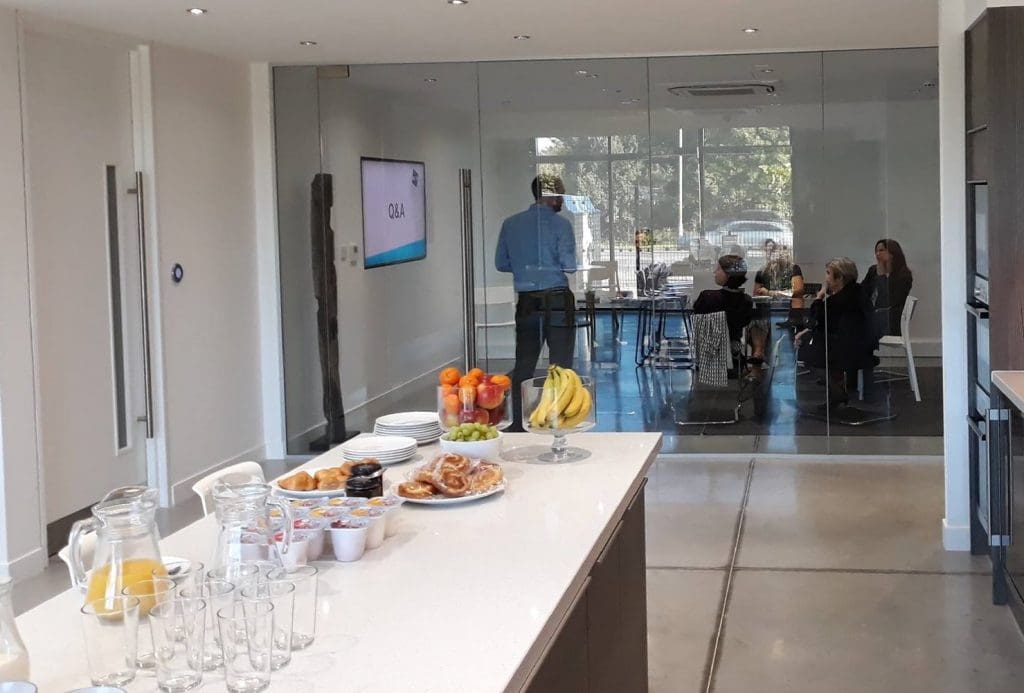 Our consultants can also work with you to create any custom reports you require and set them up so that they are emailed to you on a frequency of your choosing. We can also work with you to set up dashboards that give an instant snapshot of your most important data as soon as you log in to Microsoft Dynamics.
Conversely, if there are concerns that Microsoft Dynamics is not being used correctly across your business, Akita's consultants can train you in best practice so that you can inform your staff or correct errors. After all, the reports you get from Microsoft Dynamics are only as good as the data that staff have entered, so you want to ensure everyone is working in the right way together.
Ongoing training and support
Once a training session has been run, we can provide ongoing remote support for staff using Microsoft Dynamics. This will allow them to submit any 'how-to' questions they may have, or get instructions on how to set up specific reports. Should their requirements change as their skills improve, we can assist with more advanced reports and dashboards.
To discuss Microsoft Dynamics training requirements, topics and pricing, please get in touch: