Customer relationship management (CRM) is a critical area in most businesses, and many organisations choose an off-the-shelf solution.
These solutions work well for organisations with less of a focus on their CRM, however, a bespoke CRM solution is far more effective as it will be built to serve your organisation's unique needs. By implementing a bespoke CRM solution that meets these requirements, you ensure that your operations will actually be made easier and not more complicated.
A bespoke CRM Solution To Promote Organisational Development
The way in which organisations handle customers is ultimately individual to them. A bespoke CRM solution designed specifically for your way of working can provide a more effective and efficient way of managing customer interactions and relationships.
Whilst off-the-shelf solutions may have some of the functionality you're looking for, it's unlikely to be perfectly fitted to your needs. The benefit of a bespoke CRM solution comes from its development capabilities. Whilst in the development process of a new CRM system, it's common for requirements to be uncovered that may not have originally been thought of, and as such, the CRM system acts as a catalyst for organisational growth and development.
Increased User Adoption
Whilst users are always looking for ways to make their jobs easier, staff are often reluctant to use new technology or change their ways of operating. With a bespoke CRM system, the site can be setup in a way that's familiar to users, making it easier for them to pick up with minimal training, resulting in a higher return on investment.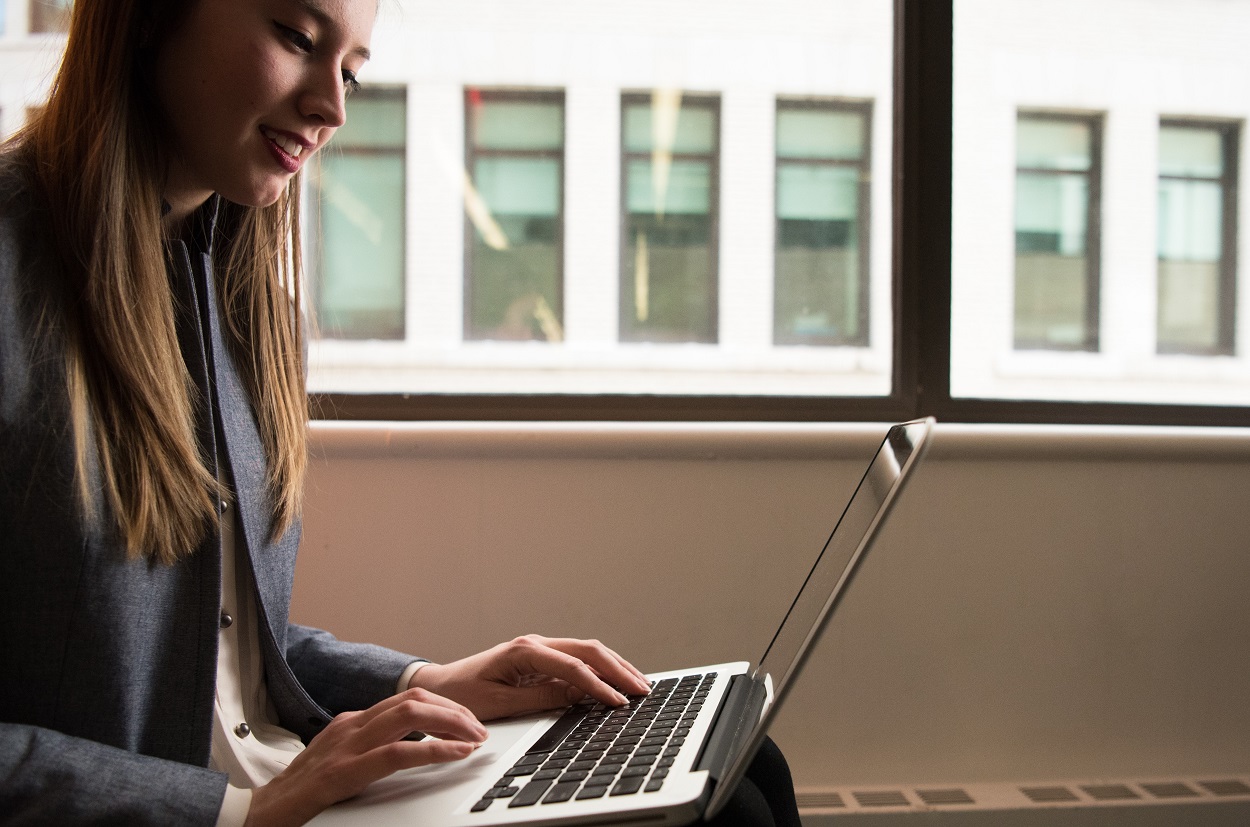 Improved data security
Implementing a bespoke CRM system ensures that users only access the data they need to do their job. As there will be sensitive information within your CRM setup, role-based access can be utilised to restrict certain users from viewing, editing or sharing selected files and documents. This feature also enables admin to monitor which users access what files, and when.
Increased Efficiency
A bespoke CRM solution can be designed to automate processes and tasks that are specific to your organisation's operations, and that won't be covered in an off-the-shelf solution. This reduces time spent on common manual tasks and increases overall efficiency.
Improved Customer Service
A bespoke CRM solution can be developed to provide all customer-facing users with a complete view of each other's and their own customer interactions. This addresses pain points such as miscommunication within sales teams, as now every interaction can be calculated and well-informed.
Scalability
A bespoke CRM system is scalable and as your needs and requirements develop, so can it. As we spoke about before, the development of a Bespoke CRM solution is a key area and can encourage organisational development, and so to further promote that development, your bespoke CRM system will be adaptable and can continuously change to fit your needs.
Conclusion
In conclusion, a bespoke CRM system has many benefits over an off-the-shelf solution. Since CRM encompasses many of the central areas of the organisation, it makes sense for it to be designed to fit the organisation, instead of that organisation having to mould itself around the system's capabilities.
For more information on bespoke CRM deployments or wider Microsoft Dynamics offerings: