Organisations using now-outdated Microsoft Access solutions should investigate the alternatives available
Microsoft Access is a legacy database management tool. In operation for over 25 years across multiple versions, Microsoft Access was eventually retired in 2018. Despite no longer being supported, many organisations continue to use outdated and unprotected versions to manage databases. With many of these Microsoft Access database solutions ageing, organisations' continued reliance on them is, in some cases, slowing down operations. At the same time, organisations are potentially not getting the full potential of their organisations. We explore some of the more effective alternatives for replacing Access databases.
Migrating Access To Dynamics 365
For organisations running Access databases as a way of storing contact or business information, Microsoft Dynamics 365 is the ideal alternative.
To start with, Dynamics 365 is more efficient. It stores data in the cloud within Microsoft's Common Data Service (CDS). This way of storing data permits applications to use data in a much more efficient way than Access. As a result, systems powered by Dynamics 365 and CDS work much faster than those using Access.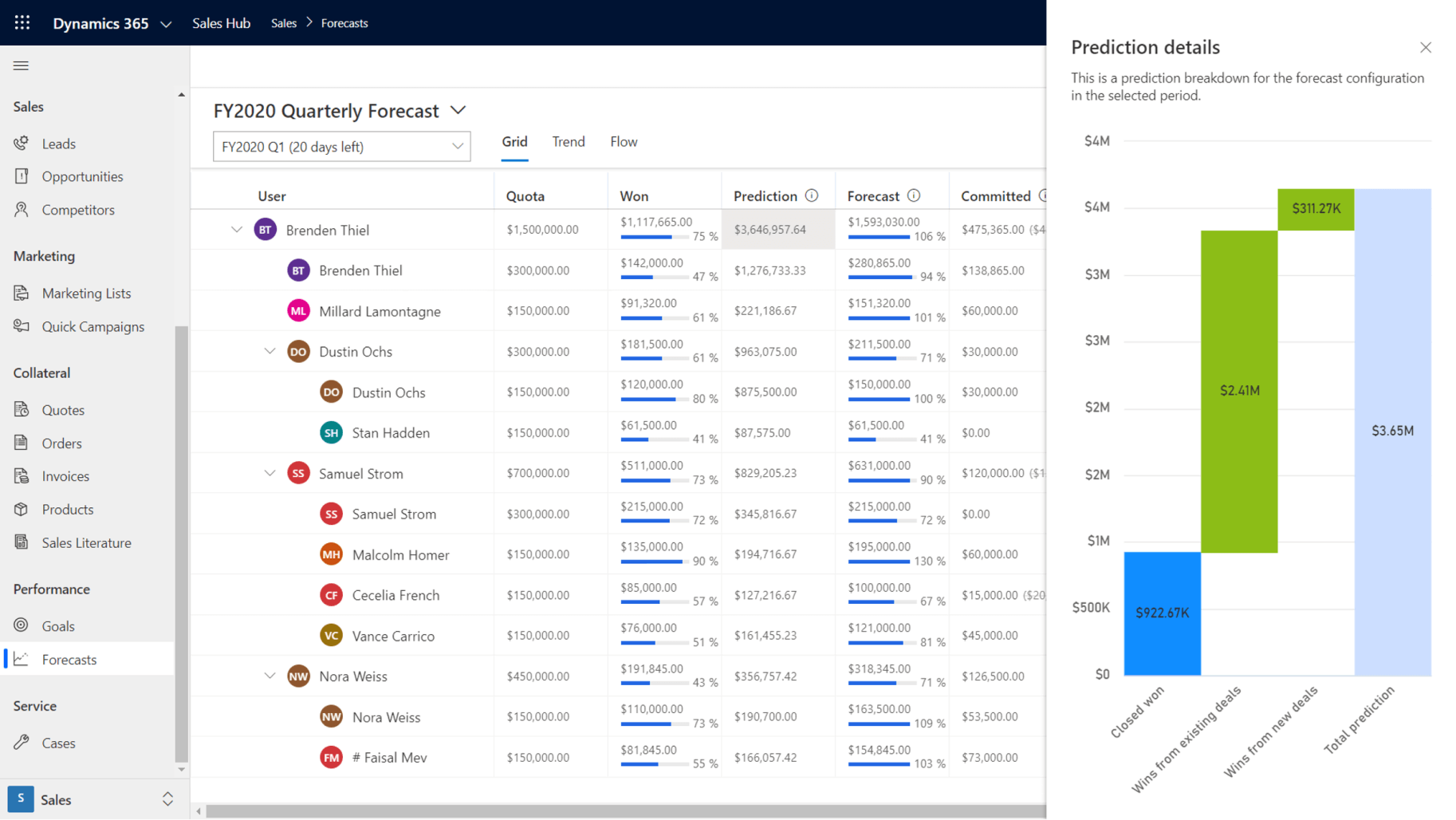 Dynamics 365 also offers better ways of using data for business purposes. Whether data is configured for tracking sales leads, capturing marketing lists, managing customer service or running finances and accounts, Dynamics 365 allows for simpler and more intuitive access and management of your data.
And as Dynamics 365 can integrate with multiple other business systems and applications (where Access can't) organisations can create a more joined-up performance picture with data held in Dynamics 365 than information held in Access.
Migrating Access To Power Apps
For organisations looking to at replacing Microsoft Access databases with more practical systems (customer forms, event logs etc.), Microsoft Power Apps provides an ideal alternative.
The two applications share similarities: both are designed for business process automation; both are aimed at enabling the creation of small apps; and both allow for design and data display for data entry.
However, where Access is a desktop or server-hosted application, Power Apps is (typically) a cloud application with the associated scalability and accessibility benefits.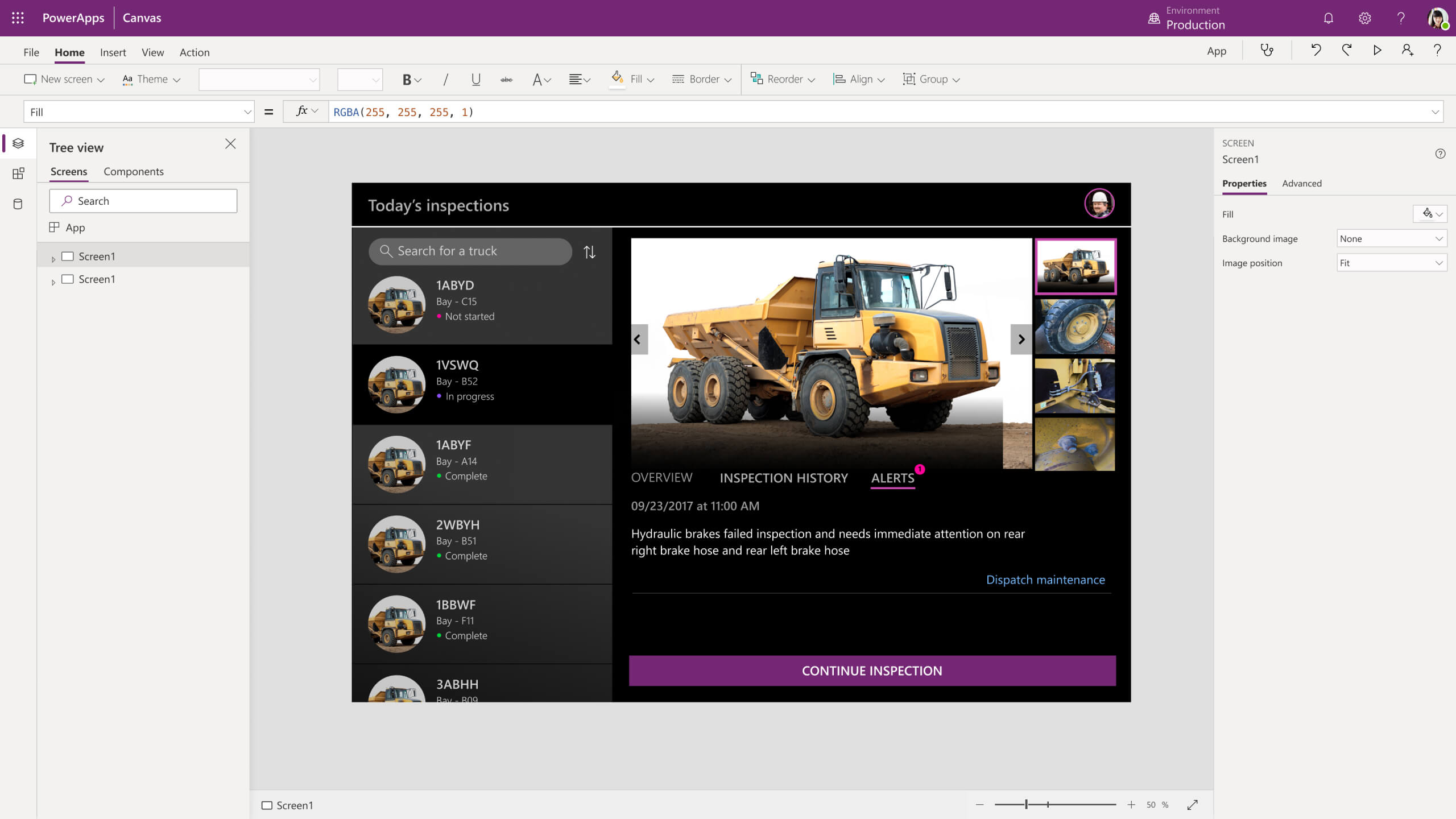 Furthermore, Power Apps' low-code app design functionality allows users to do far more with the data stored in its CDS back-end than is possible with Access. Apps can be built to support a wide range of business activities and process automation requirements. Apps can also link with other third-party systems and applications to trigger actions in these as well.
Organisations can therefore deploy far more practical solutions with their data in Power Apps than is possible with Access databases.
Replacing Microsoft Access Databases
Think it's time to replace your Access database solutions but not sure where to start? Get in touch with our consultants.
Akita can migrate organisations' Microsoft Access solutions to a range of new applications, including migrating them to Microsoft Dynamics.
They'll be able to help assess your existing Access databases and determine the best way to migrate data to a new solution. What's more, they'll be able to show you ways of using your data in new and more productive ways for your organisation.
To discuss replacing Microsoft Access databases, please get in touch: