Effective from 1 April 2020, Power Apps licensing has been streamlined
As part of a raft of recent product changes, Microsoft has now changed the way that Power Apps licensing is structured.
The new licensing offers two straightforward options:
Power Apps Per App
Power Apps Per User
The 'Per App' plan allows users full access to two Power Apps and a Power App Portal for £7.50/app/user/month. This licence is designed to be rolled out across an organisation to give its workers access to a few specific Power App solutions.
The 'Per User' licence provides access to unlimited apps (within service limits) for £30.20/user/month. This licence is positioned for the purposes of administration, more suited to the IT manager looking after all of an organisation's Power Apps.
How will my Power Apps Licensing Change?
Current users of the Power Apps or Power Automate Plan 1 or Plan 2 licences will retain the same access rights for the length of their subscription. After this time, they'll be required to shift on to one of the above plans.
There are no big winners and losers with the changes. The 'Per App' licensing will give users more access to apps than the previous Plan 1 but will come with a slight price rise. 'Per User', in contrast, is slightly cheaper than Plan 2 for much the same functionality.
These changes should simplify Microsoft's Power Apps offering. This will be welcomed by organisations looking to adopt Power Apps for the first time.
Power Apps With Akita
We develop apps that help organisations improve their business workflow, such as this valuation app for the auto industry.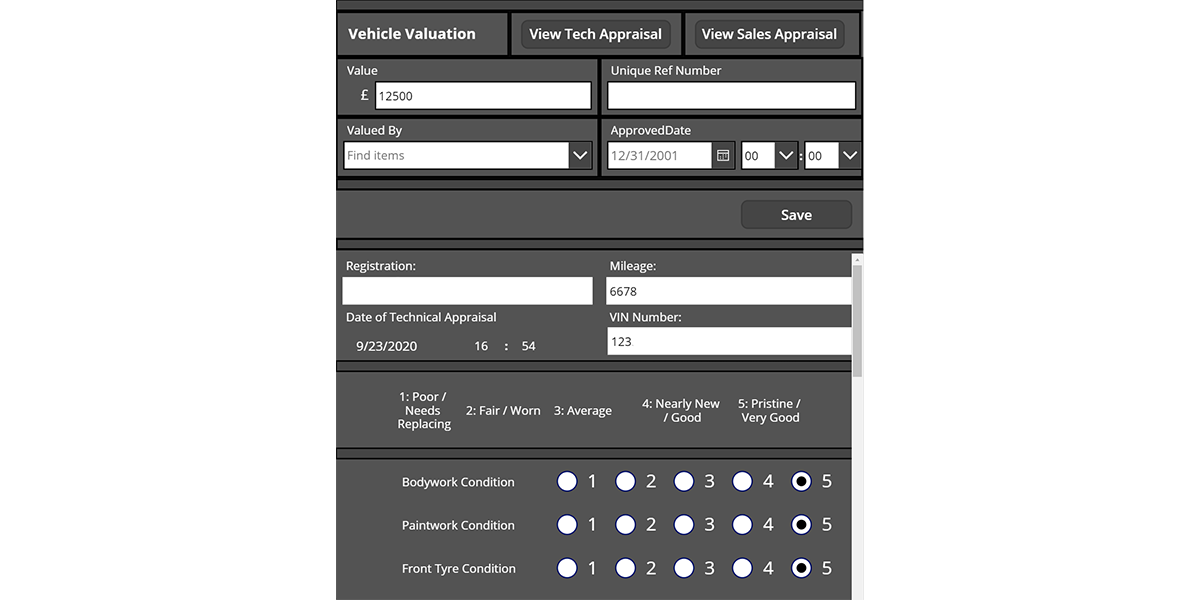 To discuss the development of Power App solutions, please get in touch.
We're also happy to provide a demo of a Power Apps and explain more about what you can do with Power Apps Plan 1 and 2.
For more information about Power Apps please visit our page: