The future of business is powered by advanced generative AI technologies.
Microsoft has recently unveiled its 2023 Dynamics 365 Release Wave 2 update for Dynamics 365 Sales, Dynamics 365 Customer Insights, and Dynamics 365 Sales Copilot, unlocking capabilities that were previously out of reach for many organisations.
Access Valuable Data - Uncover Useful Insights
Customer data is a goldmine of insights if you can effectively access and interpret it. The latest update leverages generative AI to bring new, exciting capabilities to the table. With the new features in Dynamics 365 Customer Insights, you can now harmonise disparate data sets into a comprehensive 360-degree view of your customers. Not only does this result in more actionable insights, but it also improves the accuracy and overall quality of data and the decisions you make based on it.
Sellers, marketers, and customer experience professionals alike will benefit from this newly introduced Dynamics 365 Copilot feature. Copilot automatically scans and summarises essential data about leads and customers to produce simplified insights which enable sellers to focus on the most promising opportunities. By integrating critical customer intent signals into the sales process, you're not just working smarter—you're also becoming more responsive and adaptive.
Unlock New Avenues of Capability
One of the most groundbreaking features in the Dynamics 365 Release Wave 2 update is dialogue with data in Dynamics 365 Customer Insights. This Copilot feature allows you to extract insights or define target audiences through natural language queries, essentially democratising access to data-driven insights across your organisation.
The task of crafting customer journeys is also simplified. Now, you can simply describe what you want in plain English, and Copilot will automatically design the journey for you, complete with suggested actions and timing. Journeys will be created in an editable draft to allow users to tweak and update journeys as they see fit.
Copilot's capabilities are predominantly focused on saving time, however, it does have creative ability too. Features like content ideas and content rewrite enable you to fully generate or simply revamp emails, forms, and other marketing materials effortlessly.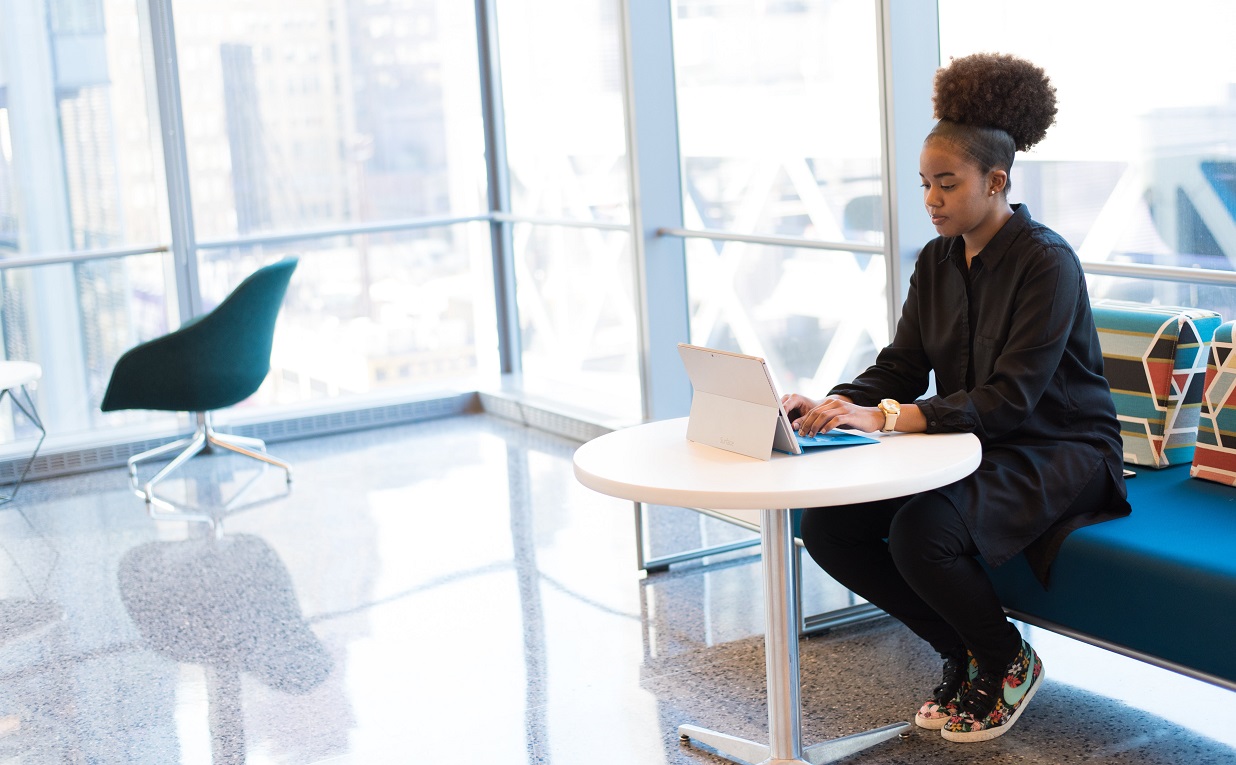 Achieve Unprecedented Productivity and Collaboration
Having seamless collaboration throughout your organisation is vital for getting a consistently high level of productivity. This update enhances productivity by integrating Copilot into commonly used platforms like Microsoft Teams and Outlook. From AI-generated account summaries to automated meeting preparations and notes, everything you need is now within easy reach.
For instance, Dynamics 365 Sales Copilot in Outlook delivers critical opportunity summaries directly into your email, removing the need to juggle multiple applications. Similarly, Sales Copilot within Teams helps coordinate team activities, clarifying task assignments and due dates and keeping departments aligned.
Benefits Of The Microsoft 2023 Dynamics 365 Release Wave 2
The 2023 Dynamics 365 Release Wave 2 update is paving the way for a new era of AI-fuelled efficiency and innovation. Copilot handles many of the mundane admin tasks that previously took up collective hours of the workday, to allow employees to be more productive, have better organisation and even get creative assistance.
Find out more Microsoft Ai capabilities in Dynamics 365: