Previewed at Microsoft Ignite, Dynamics 365 Project Operations is designed to provide an overview of all the business areas that a project or service touches.
Below we outline Dynamics 365 project operations features and how they can benefit your operations.
End-To-End Project Management
Microsoft Dynamics 365 Project Operations will offer a means of connecting sales, resourcing, account management, project management, and accounts information from multiple streams of work simultaneously.
By providing information from all areas of a project, organisations can get the visibility needed to deliver their services to customers on-time and on-budget.
They can also draw lessons from some of their most successful projects, analyse data trends within Project Operations, then apply the results across their wider work.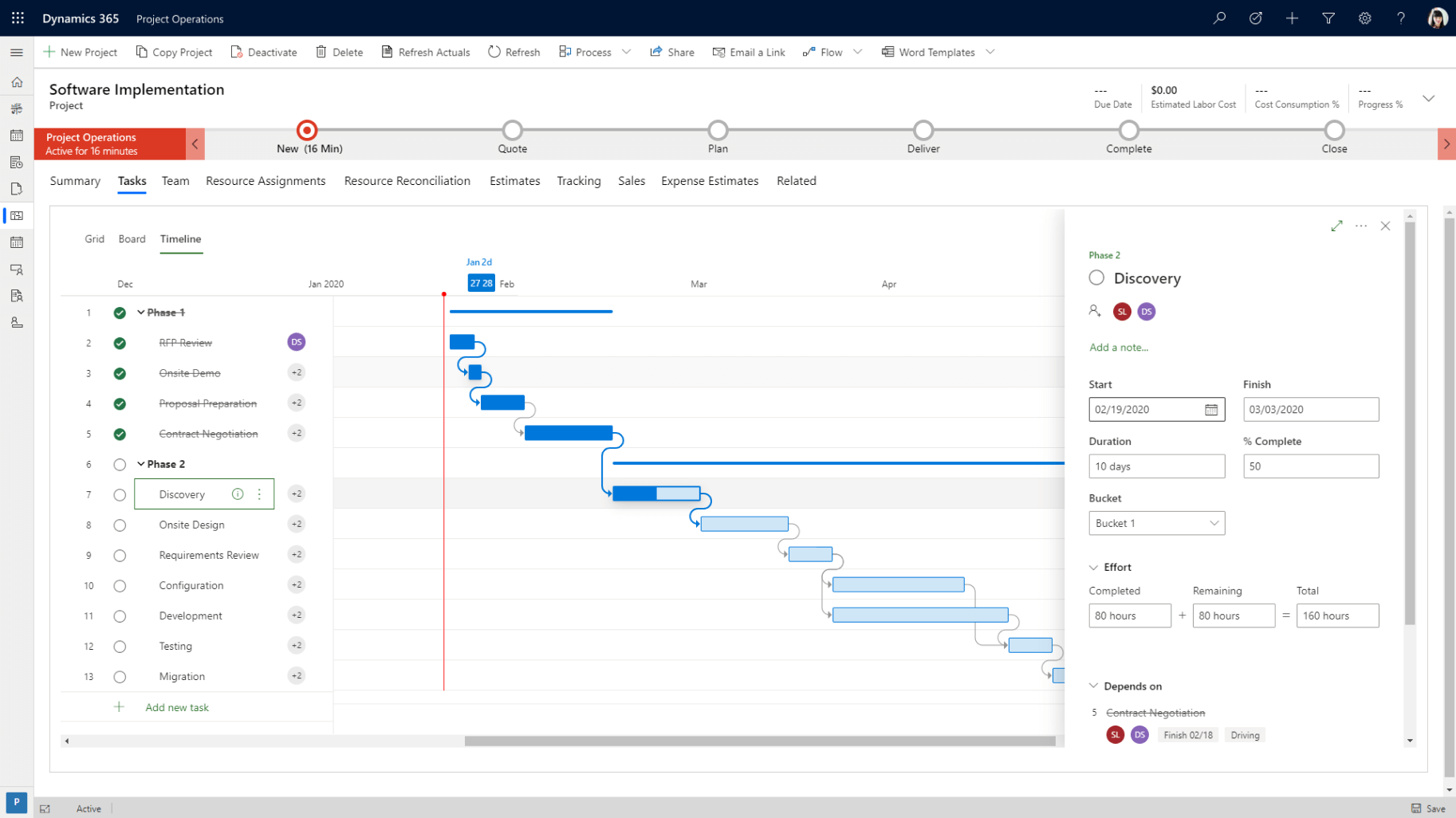 Project Operations Features: Advanced project management
Microsoft of course has a strong track record of project management software. There is already Project Service Automation in the Dynamics 365 family, and Microsoft Project is a popular solution available with many Office 365 licences. Dynamics 365 Finance has also previously addressed some of the financial elements of project management, including costings and accounting.
Microsoft Dynamics 365 Project Operations will sit overarching for all of these areas, plus take on elements of supply chain, field service and communication via Teams.
While this will eventually yield Project Service Automation redundant, Dynamics 365 Project Operations offers a much more complete solution. It should therefore be worth any eventual migration.
Third-party Integrations
Another key feature that has been promised is the ability to integrate with other software and platforms.
Many organisations find that they evolve in a way that sees their marketing, sales, project management and finance systems evolve in siloed isolation. Project Operations promises to be able to bring data over from these various, disparate, platforms together for the purposes of reporting and action.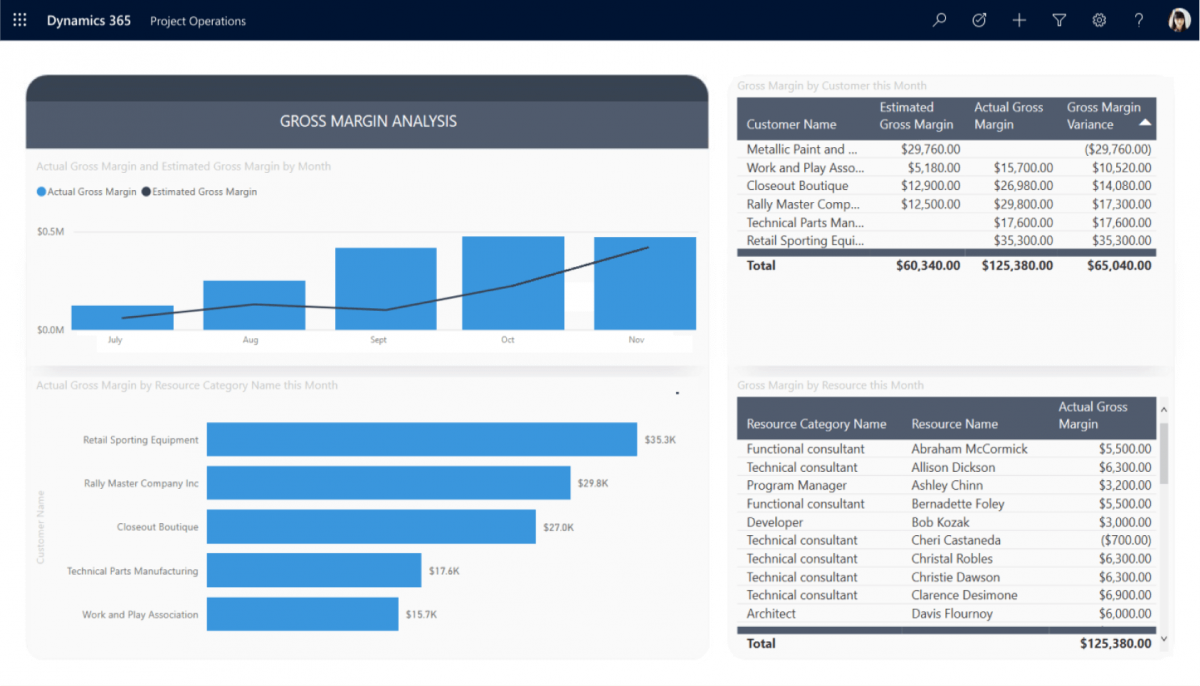 This offers exciting potential for business process automation, whether that's automatic billing as project milestones are met, or guidance for sales teams to ensure they don't under-price projects.
To discuss Dynamics 365 Project Operations, please get in touch: