Construction companies operate with many moving parts. So the goal of installing a solution like Business Central is to make business operations simpler, more efficient and better aligned.
Below we outline some of the specific benefits of Business Central for construction companies and how a Microsoft ERP solution can deliver more effective operations - typically at a lower price than bespoke construction software.
Winning business
For any construction company, a strong pipeline of projects is key. Microsoft Dynamics 365 Business Central enables the tracking of crucial bidding parameters such as project value, type, or tasks.
By keeping records of the projects that deliver high returns on investment, Business Central can aid construction companies in identifying potential clients and projects that meet their profitability model. In turn, previous projects can help with the development of proposals that meet those new client needs.
By providing the data necessary to convert project chances into successes, Business Central facilitates cost-effective customer acquisition, managing the preparation of specific bids and timetables for each project, and the timely attainment and execution of goals in turn.
Planning
From tendering to final delivery, construction requires intense project management to help teams plan for demand. Business Central can function as an advanced project management tool. Linking sales to finance, resourcing, deliveries and subcontractors management, changes and schedule adjustments can be managed automatically from a central platform and a single source of truth. This means everyone sings from the same hymn sheet.
Finance control
Cashflow underpins construction. It's a lucrative industry, but being on top of when or where budgets are set to spike can make or break a company.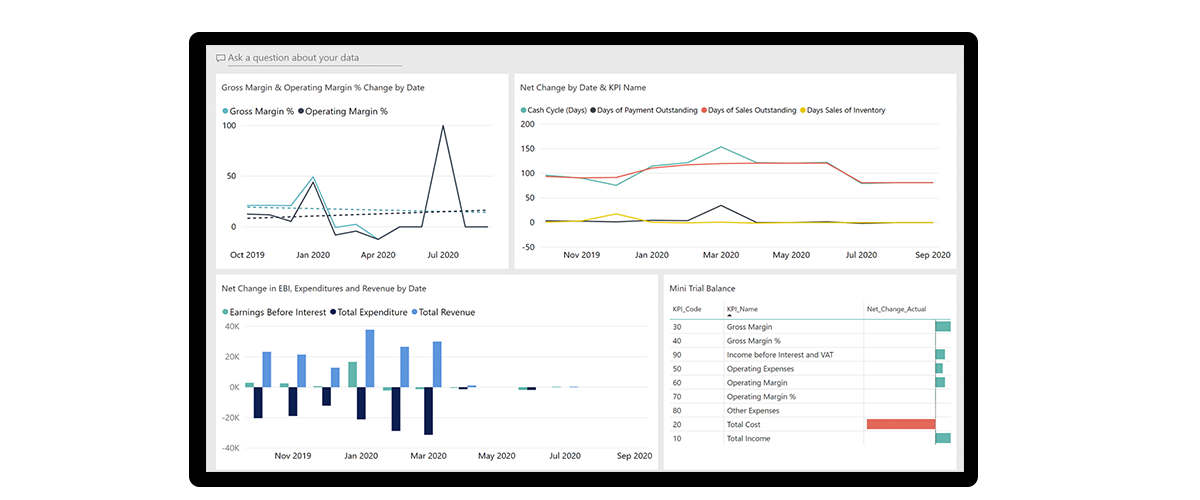 Business Central keeps track of the financial aspects of projects, including budget vs. actual, cost estimate to complete and P&L reporting. These reports can also be set to automatically adjust as changes in material costs or labour requirements occur.
Business Central can also be used to cover some of the more unique budget requirements of the construction industry. This includes the management of tax requirements and ensuring appropriate costs have been reclaimed.
Delivering the tools for the job
From heavy machinery to the availability of hard hats, construction projects rely on the effective management of resources. Business Central makes it possible to keep track of inventory in real-time, eliminating resource gaps that can result in delay and inefficiency.
And by utilising tools such as Teams groups, SharePoint Online and OneNote, construction roles can easily reassign resources, with data tracked back to Business Central.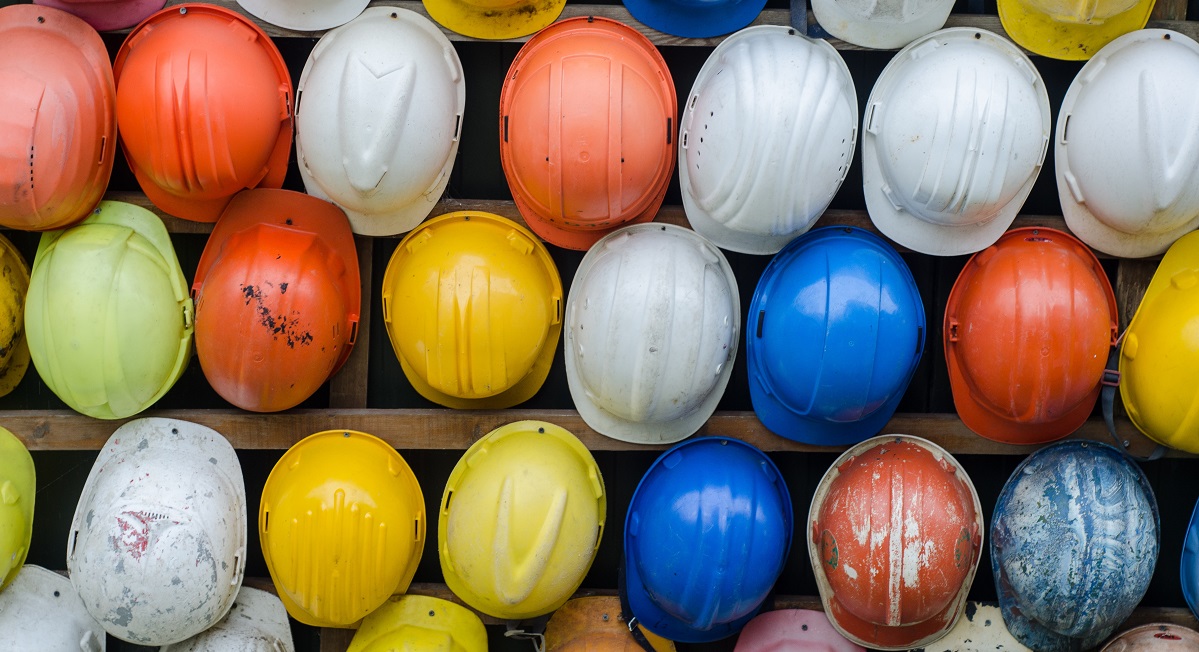 Assigning the right skills to the job
Parallel with resource management comes people management: making sure people with the right skills are in the right places. Business Central can support construction companies to do this for their people and subcontractors by utilising data such as CSCS qualifications to ensure the right people are on the job. This can also form part of site security, ensuring only those qualified to be there enter site.
Advanced customer service
With a  Business Central, construction firms have a distinct edge over customer service and dependency management. It provides assistance with customer and program management, ensuring that changes in delivery are communicated promptly and accurately to stakeholders. Business Central can also help construction companies define and address operational difficulties, sharing challenges across the appropriate people in an organisation to prevent.
Benefits of Business Central for construction: An end-to-end solution
Business Central offers total process management and integration, using real-time information to drive new efficiencies and create great results for construction firms.
For more on the benefits of Business Central for construction, arrange a demo: