Dynamics CRM systems help to ultimately tighten and improve the customer experience as a whole.
Microsoft Dynamics 365 Customer Service is a CRM solution designed to simplify customer engagement management with features such as an intuitive Dynamics 365 ticketing system.
By reducing the time spent on admin tasks, organisations can in turn increase the level of personal contact that they're able to provide.
A Dynamics 365 ticketing system offers a range of benefits for managing customer support requests, including:
Streamlined Ticket Management
A Dynamics 365 ticketing system provides a centralised platform for managing customer support requests, which streamlines the process of creating support tickets.
Not only is it a platform for storing tickets, but it also allows users to track the progress of tickets in an organised fashion to ensure SLAs are met.
This allows support teams to efficiently manage large volumes of tickets while maintaining visibility and control over the entire process.
Improved Customer Experience
With a Dynamics 365 ticketing system, customers can submit support requests through various channels, such as email, chat, or social media, with ease.
It also gives support teams a simpler outlet for responding promptly, which helps to improve customer satisfaction and loyalty, due to a seamless support experience.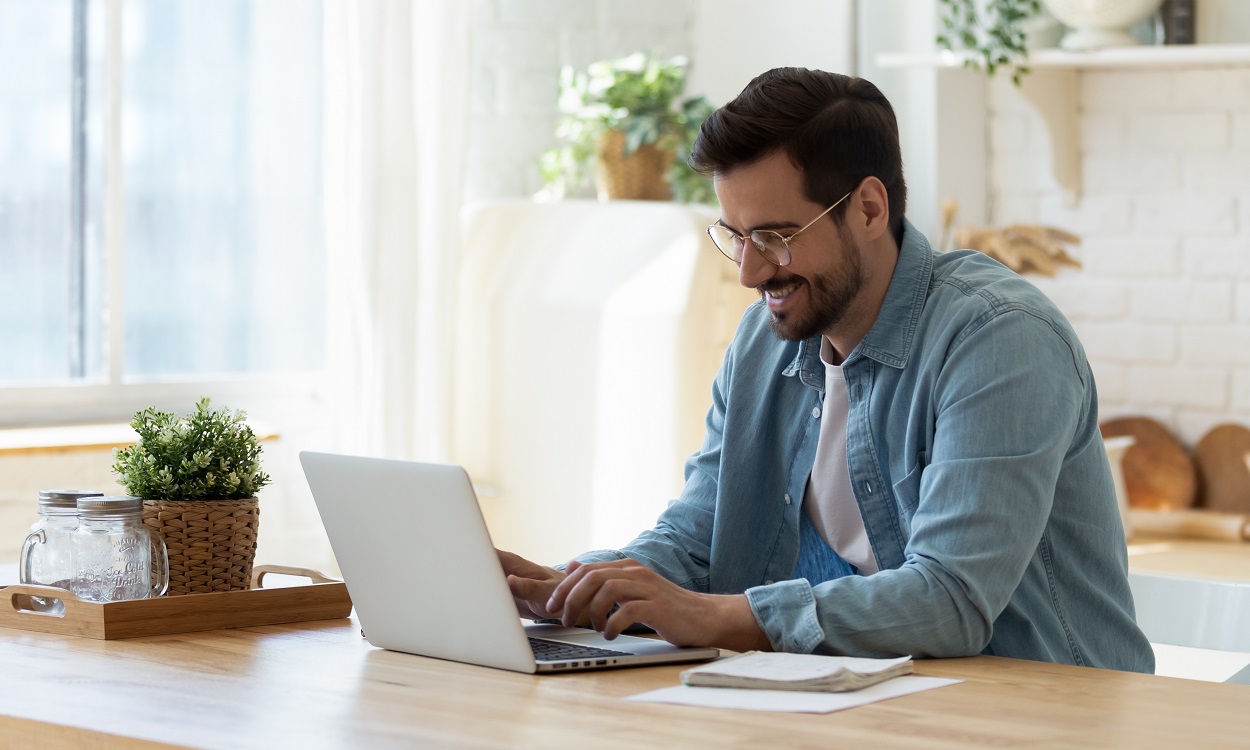 Enhanced Collaboration
A Dynamics 365 ticketing system can promote collaboration between support teams by providing an easy-to-use platform for them to share information and assign tasks on ticket resolutions.
This improves team efficiency and productivity by reducing duplication of efforts and ensuring that all users have access to the correct, up-to-date information.
Analytics And Reporting
A Dynamics 365 ticketing system can provide valuable insights into support operations by generating reports and analytics on key metrics such as ticket volume, response times, and customer satisfaction.
This helps organisations identify areas for improvement and make data-driven decisions to optimise their support processes.
Integration With Wider Systems
A Dynamics 365 ticketing system is highly integrable with other platforms such as various CRM modules, knowledge management systems, and communication platforms.
This helps to further enhance the support experience for customers and improve support team efficiency.
Why Choose A Dynamics 365 Ticketing System?
In conclusion, organisations can benefit from using a Dynamics 365 ticketing system in multiple ways through streamlined ticket management and enhanced collaboration, reporting and integration capabilities.
The main area that can be improved with this system, and arguably the most important is the customer experience as a whole. With a simplified process for both customers and support teams, questions can be answered quicker and customer frustration can be reduced.
Akita is an expert developer of Microsoft Dynamics 365 ticketing systems using the Customer Services module. Find out more about our Dynamics 365 Customer Service solutions: