Digital transformation for healthcare
We're a leading developer of Microsoft healthcare software solutions.
Our Microsoft Dynamics 365, SharePoint and Power Platform solutions underpin the operations of leading healthcare and hospice organisations across the UK.
Discover more about how our solutions can transform your operations:
Contact Us

Microsoft Dynamics 365 For Healthcare
Healthcare and hospices operate within strict tolerances in terms of resources and cash flows. The right Microsoft healthcare technology can help to simplify operational management to ensure goals are achieved and targets met.
Microsoft Dynamics 365 is a centralised management application tailored to managing and simplifying a range of organisational requirements relevant to healthcare and hospices. From staff rostering and shift booking, to patient information management, to invoicing and managing fundraising, using Dynamics 365 for healthcare can streamline working practices and automate labour-intensive tasks, creating significant time/cost benefits.
To see how it fits your requirements, arrange a demo with us today: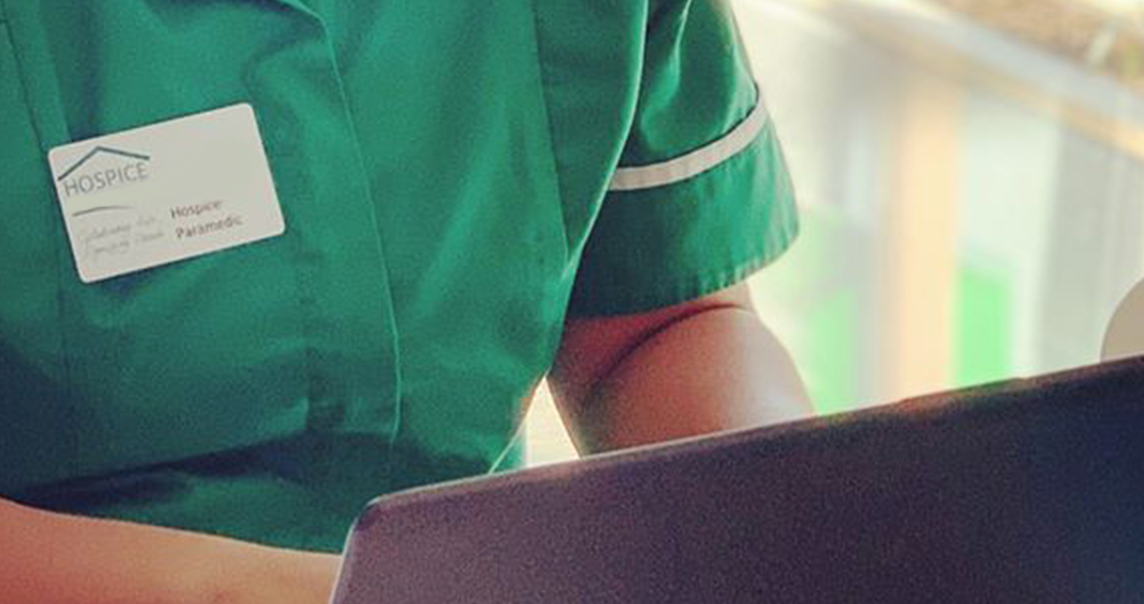 Improved Data Intelligence With Power BI
Improving the efficiency of operations means not only having the right data but understanding what it's telling you.
Healthcare and hospices can benefit hugely from Power BI – Microsoft's data visualisation solution.
Whether it's tracking resources or predicting income flows, Power BI allows organisations to visualise their data – making it easier to spot trends – then interrogate them closer.
Power BI reports can also draw data from multiple systems, meaning that data that would otherwise have remained separate can be brought together to unveil new organisational intelligence.
Power BI reports also contain up-to-the-minute data, so you can be sure if you need information urgently (such as patient numbers or stock numbers) that the data you have is current and correct.
And as a company experienced in delivering healthcare software, we can help you to develop reports that make smarter use of your data.
Find out more about our Power BI solutions:
SharePoint For Healthcare
Staff communication within healthcare and hospice organisations presents challenges.
Emails are an ineffective communication tool on mass, and video conferencing is tricky to organise at scale and disruptive to the working day. Neither method can adequately convey broader organisational messages or values either. This is where tailored SharePoint solutions for healthcare can be a huge benefit.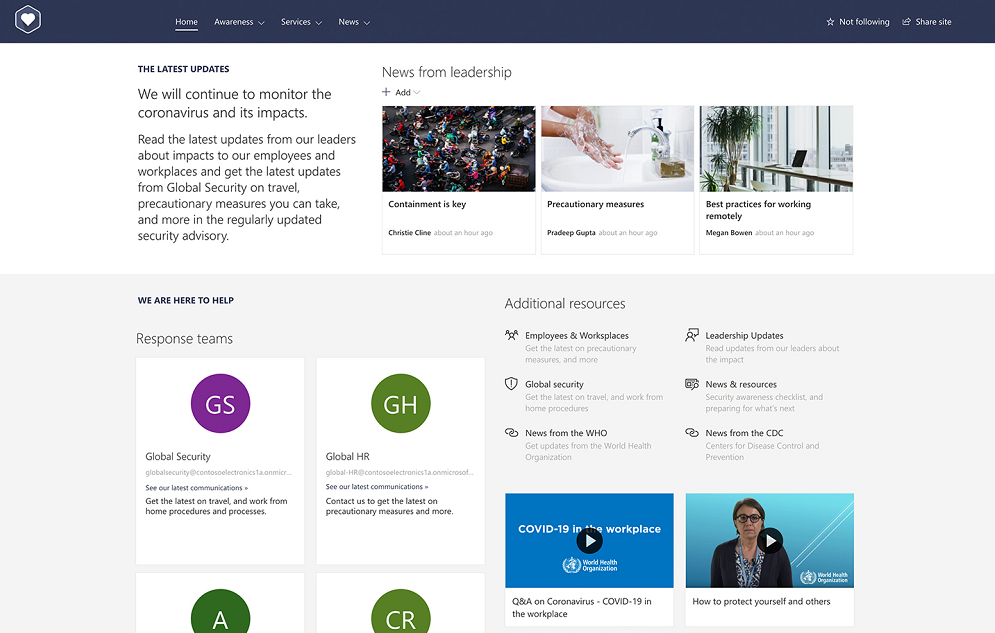 Configured as a cloud intranet, an organisation's news and updates can be shared as text or videos and viewed at the user's availability (ideal for shift workers). Messages can mix both important updates and lighter news, while subpages can have relevant team data such as fundraising targets, staffing patterns or finance processes.
SharePoint can also be configured as a file management solution and act as a central store for all of an organisation's documents. This can make it easier for all users to access document templates or find relevant HR information. Files can even be secured based on role, so sensitive finance or management documents can be stored without the risk of unwanted access.
SharePoint can also be the hub for other important organisational solutions such as expenses calculators or holiday booking systems, both of which can be built with Power Apps to save administrators valuable amounts of time.

About Akita Intelligent Solutions
We're a leading provider of digital success solutions. We design, develop and support business intelligence technologies for organisations across the UK and internationally.
We are experienced in delivering healthcare software solutions that streamline the operations and workflows of healthcare and hospice organisations, helping them to work smarter and more efficiently.
And we can assist organisations with accessing Microsoft's non-profit benefits and licensing where applicable.
To discuss healthcare software solutions from Microsoft, please get in touch: