Our specialisms
Akita Intelligent Solutions provides business applications services and digital transformation consultancy for organisations of all sizes:
Smarter Working
Akita Intelligent Solutions is a leading partner for Microsoft business applications.
Our Microsoft Dynamics consultants develop and support Customer Relationship Management (CRM) and Enterprise Resource Planning (ERP) solutions for organisations around the world.
Meanwhile, our Microsoft SharePoint and Power Platform experts help deliver business efficiency gains for our customers.
View Our Work to see how our solutions have already delivered tangible benefits to organisations, giving companies an edge over their competitors.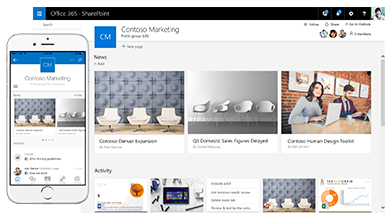 Microsoft Business Applications
View Our Work
Delivering Business Transformation
Manage
Manage operations and oversee every aspect of your organisation to a granular level
Analyse
Truly understand your organisation with advanced business intelligence and machine learning that improves decision making
Streamline
Unify processes, break down data silos & improve process efficiency across all departments
Attract
Solutions to identify, engage and win more customers and business
React
Smart solutions to support customer service requirements effectively at scale
Microsoft Business Applications Partner
Akita Intelligent Solutions delivers business transformation solutions and consultancy to organisations around the the world including leading brands and government. Our consultants have the business insight and solutions needed to take your organisation to the next level.
Contact Us