Trust in our experienced developers and project managers to deliver your Microsoft Dynamics 365 or NAV solution.
Undertaking a CRM or ERP project can be a daunting process. As a company experienced in Microsoft Dynamics development, we make sure that you get the right results.
From the development of a new Microsoft Dynamics 365 solution to the redevelopment or expansion of an existing NAV instance, we can secure success whatever your project.
Dynamics Development Process
Akita follows an Agile project management methodology. We have found this to be the best approach for delivering Microsoft Dynamics projects on time and on budget. For more information on this approach please see our Project Management page.
From the outset of your CRM or ERP project, we will aim to answer fundamental questions about the way you need your Microsoft Dynamics instance to work. This will ensure a satisfactory end result.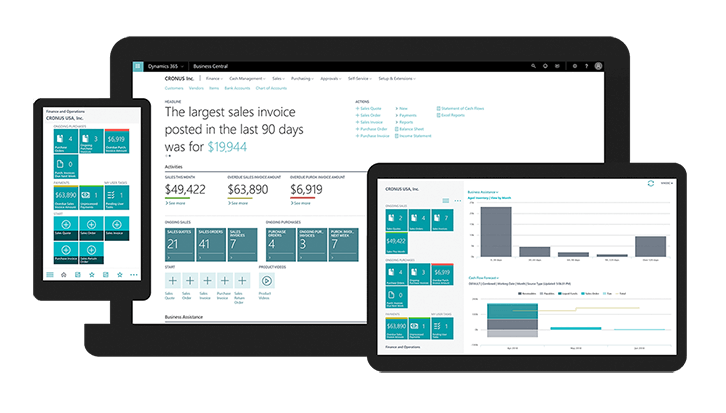 As part of stakeholder engagement and technical review, we'll assess the following:
Functional areas
What are the key business areas that need to be addressed by the project?
Existing Data
What data are you looking to import into your Dynamics instance? Where is it currently stored within your organisation?
New Data
What information do you need your Dynamics instance to capture?
Entities
How are you going to manage the way data is held, managed and reported upon? This could include details of companies, people, opportunities, leads and so on.
Reports
What information will you most commonly need to see? How often will reports need to be produced? Are there variables within these reports?
Documents
Are there documents, emails or files you'd like to include in your Dynamics CRM or ERP? If so, are there permissions that need to be associated with them?
New behaviours
Will you need to introduce new policies or procedures off the back of your CRM or ERP project? What training may be required? Will training documentation be required?
Once these questions have been answered, project development can then begin, safe in the knowledge that results will meet all requirements.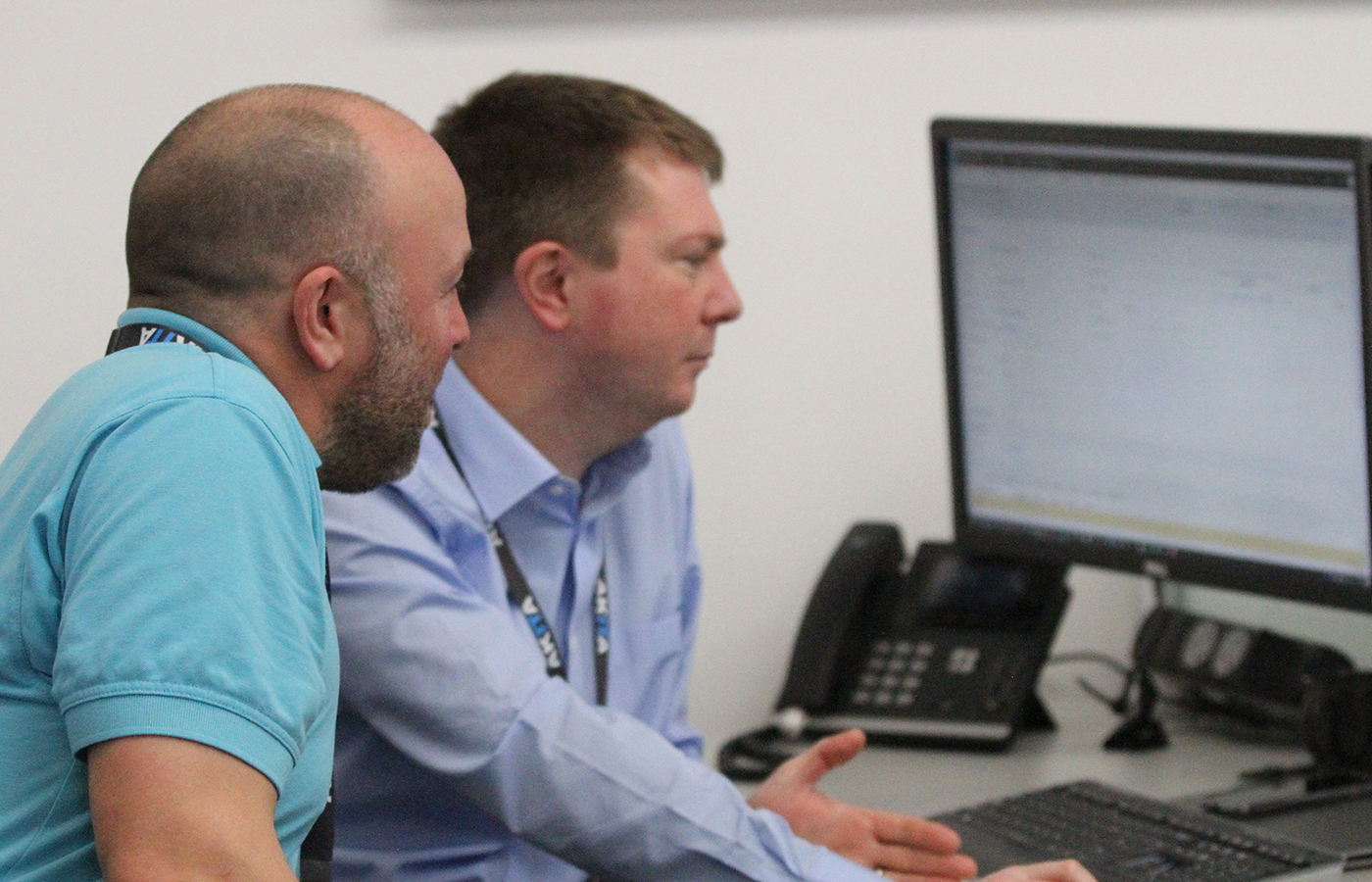 We'll develop functionality in sprints, providing updates as each stage is finished. If there are any requirements on your part, you'll be given clear guidance and deadlines for completion.
Once your CRM or ERP project is ready, we'll provide you with a 'sandbox' testing area to try out your Dynamics instance. That way, you can be sure that your project works precisely as you want it to.
Deployment & Support
When you're ready, Akita will push your Microsoft Dynamics CRM or ERP project live and ensure you're comfortable using it.
As part of this, we can provide engagement and training for senior management, either to teach them how to get the information they want or set up the automatic reports and data visualisations they require.
We can also run staff training sessions. Held onsite or via web conferencing, we can give employees the right level of knowledge and access required for their roles.
And with our ongoing support offering, you can have someone on-hand for additional technical and 'how-to' queries, as well as further development requests.
To discuss a Microsoft Dynamics 365, Business Central or NAV development project, please get in touch