Discover our full range of Microsoft SharePoint solutions.
Akita is an experienced SharePoint developer, providing Sharepoint services to organisations spanning a broad range of industries.
Our solutions help them improve teamwork, increase flexible working and get the most from their Office 365 Business licences.
SharePoint Services
We develop and support both SharePoint on-premise and SharePoint Online solutions, and can guide you as to which is the better route for your organisation.
Our SharePoint services cover end-to-end of a SharePoint project. These include:
Consultancy
Design & development
Migration
Licensing
Hosting & Backup
Training
Support
We're able to offer any combination of our SharePoint services to fit a customer's needs. So if you need licensing and support but not consultancy or project management, we'll still be happy to help. Contact us for more info.
Business Solutions
We tailor SharePoint to drive collaboration, improve internal communication and transform how organisations work.
From HR-focused intranets to secure extranets for sensitive document sharing, we create professional solutions that serve the needs of organisations of all sizes.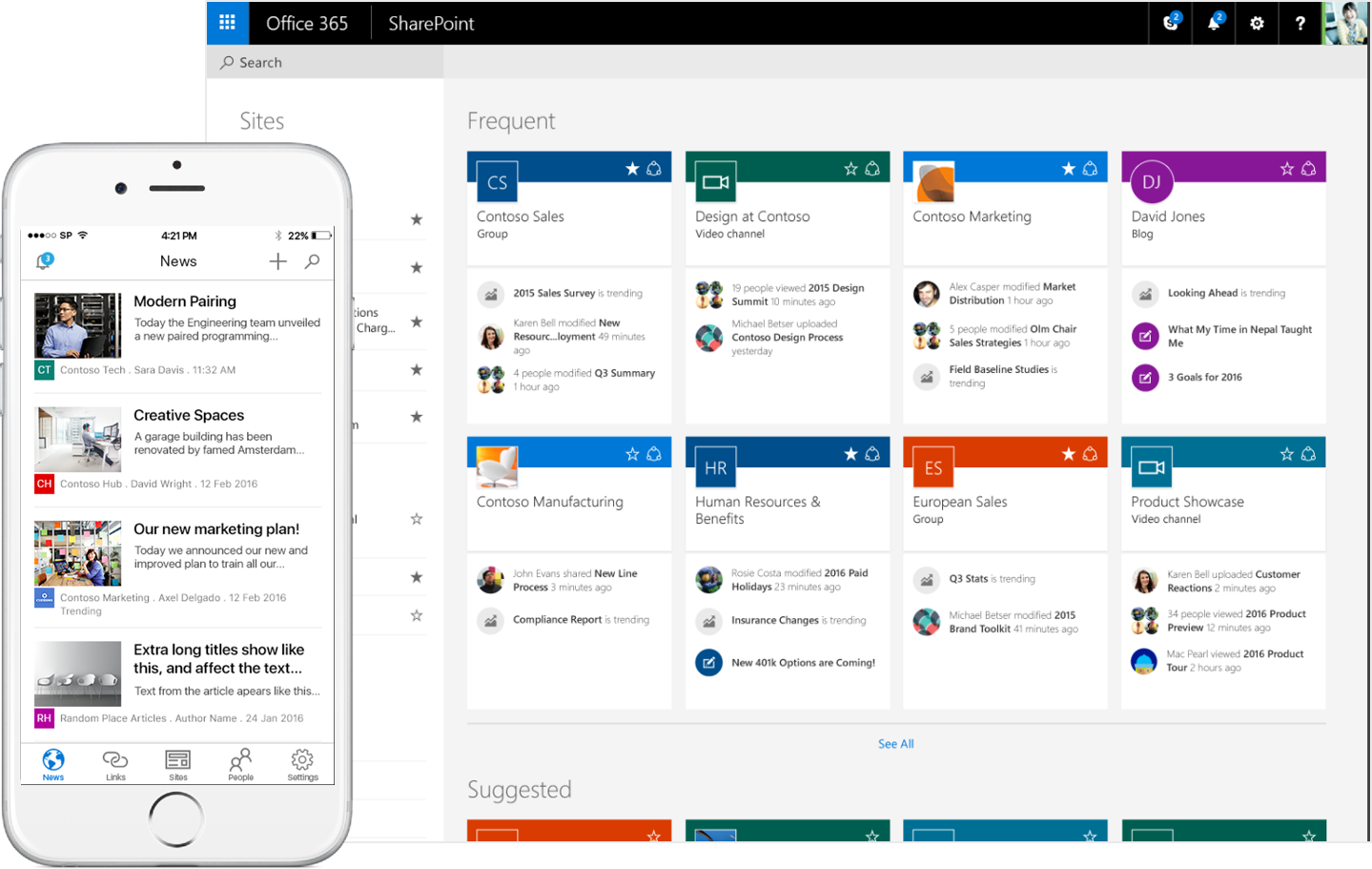 Each SharePoint project we undertake is custom developed for the organisation we work with. Generally, projects fall into one of the following broad areas:
Discover more about the projects we've undertaken in 'Our Work'.
Our SharePoint Consultants
Our SharePoint consultants are IT professionals, experienced in the solutions that work best for businesses. Several have come from within industry, where they have been the architects of SharePoint solutions that have served hundreds of users and delivered those businesses significant time and cost efficiencies.
Akita is a Microsoft Gold and Tier 1 CSP partner. Through this relationship with Microsoft, our consultants tap into the latest developments and trends in SharePoint and Office 365.
Our consultants are also active within the wider Microsoft community and regularly attend industry events to ensure their knowledge is at the front of the pack.
Why Work With Akita?
With 20 years of business IT experience, Akita is acutely aware of the challenges that organisations of all sizes face, as well as the solutions that tend to work for them.
We bring this experience to each SharePoint solution we work on and ensure that our customers get what they need, not a 'copy/paste' of someone else's solution.
Our expertise also derives from our own use of the product: SharePoint is an integral part of our operations. We always aim to experience a solution within our business first before providing it to our customers.
So if you choose to receive a SharePoint solution from us, you can be sure it's had to pass our high standards first.
To discuss our SharePoint services or a specific project, please get in touch.