Discover the latest new features and updates for Dynamics 365 and Power Platform for H1 2021.
As the first of two annual updates for Power Platform and Dynamics 365, 2021 Wave 1 release details have now been made available.
As usual, the array of new features is vast, spanning the entirety of the Dynamics 365 and Power Platform product family. Below we highlight some of the most significant:
Dynamics 365 2021 Wave 1 Release
Dynamics 365 Marketing: Improvements to analytics and personalisation to enable the right messages to reach the right customers.
Dynamics 365 Sales: Better experience on-the-go (as previewed in the recent sales app). More automation is also promised to simplify sales administration.
Dynamics 365 Field Service: Exciting and important new functionality to allow customers to self-schedule support visits. A new knowledge management module will also provide technicians with all the relevant information about the service being provided and the customer being served.
Dynamics 365 Customer Service: Smarter routing of customer enquiries to match agents' skillsets and productivity.  Dynamics 365 Customer Service can now also be the all in one centre for communication thanks to the ability to combine a Microsoft calling package (such as Business Voice) with your Dynamics instance, replacing your phone system.
Dynamics 365 Project Operations: Set to replace Dynamics 365 Project Service Automation, Dynamics 365 Project Operations will offer a more comprehensive view of project management, running from initial sale through to final billing.
Power Platform 2021 Wave 1 Release
Power BI: The product is now available in three tiers to enable organisations to get exactly the depth of functionality they need from Power BI:
Pro offers a more advance, AI-powered experience with the possibility to share through Teams.
Premium offers a more flexible approach to licensing, making Power BI more accessible for organisations on a per user basis.
Embedded will now allow developers to offer Power BI analytics in whatever Azure development they choose. It will also now run up to 16 times faster than previously.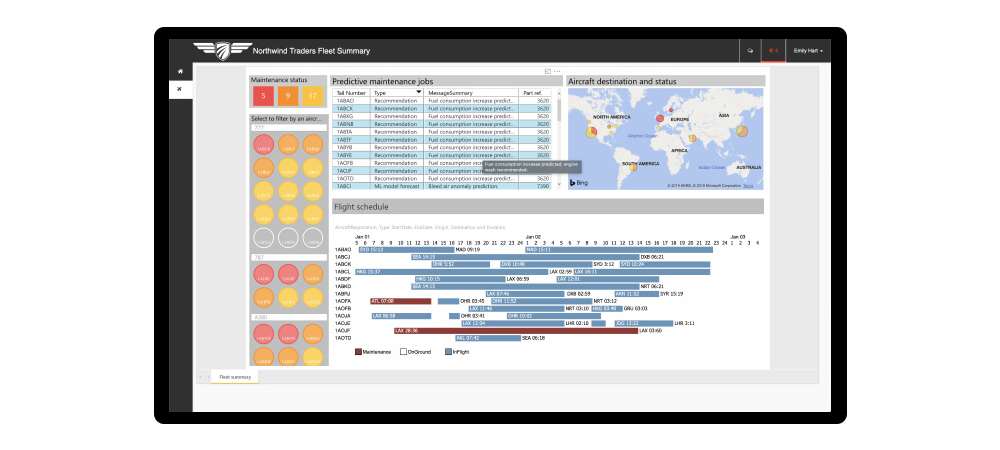 Power Apps: Debugging in Power Apps is set to become easier with the inclusion of Monitor. Long-awaited support for printing from Power Apps is now also promised.
Power Apps Portals: Integration with Power BI is being enhanced to allow more Azure Analysis services, allowing users to personalise their reports more.
Power Automate: Updates promise improved flow integration for Microsoft cloud products. Power Automate Desktop (launched December 2020) will also allow the creation of flows from their desktop apps (free of the limitations inherent in the cloud).
All features are available for product owners to validate now, with updates automatically enabled in April 2021.
For more information about any of the products covered in this summary of Power Platform and Dynamics 365 releases, please get in touch: