Deliver more effective field service solutions using the width of Microsoft's applications
Field service operations often run on tight margins, where efficiency determines profitability. While organisations typically embrace at least one piece of software to manage elements of their service operations, a more effective approach is to employ a field service solution that can cover all aspects of the work.
Using Microsoft 365 applications, organisations can deliver a smarter field service solution with the added benefit of having all data managed from one place. Discover more below
Smarter Operations with Dynamic 365 Field Service
Microsoft Dynamics 365 Field Service powers the operations of many service organisations.
It simplifies the planning, scheduling and tracking of service delivery. And it can help organisations master every aspect of the job – from choosing the most efficient service routes to improving customer satisfaction at the point of delivery.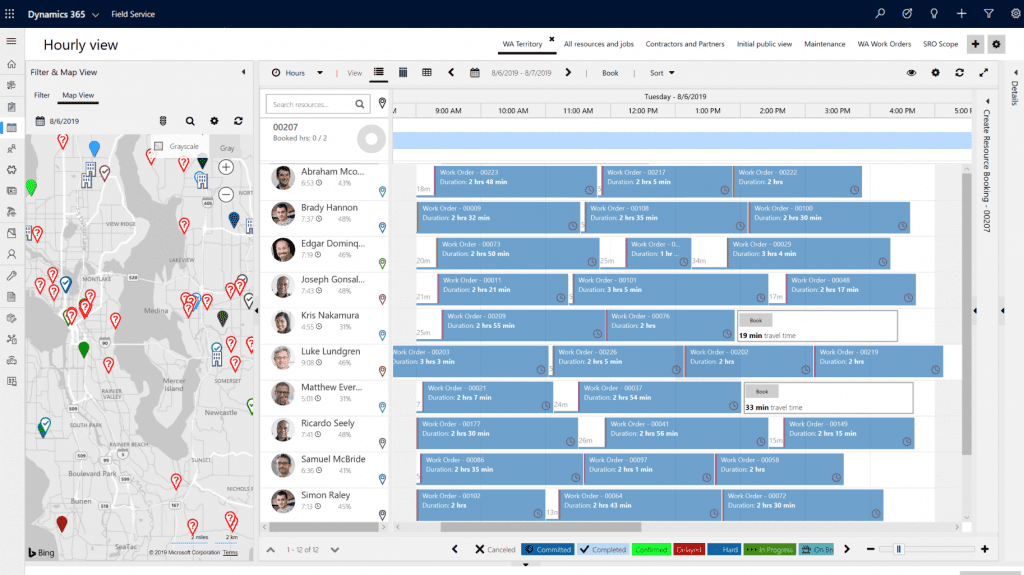 From managing field service agents' diaries via Microsoft Calendar to automating meeting appointments via Outlook, Dynamics 365 Field Service can be the command console of your operations – a centralised hub from which to run your business from.
Find more information about Dynamics 365 Field Service here.
Power Apps and Field Service Solutions
Dynamics 365 may be 'the engine' of a field service operation. But - to stretch the analogy - you're not necessarily concentrating on the engine when you're driving the car.
Similarly, while field service agents benefit from a Dynamics 365 Field Service solution, it's often more complicated than is needed to perform jobs on the go. This is where Power Apps comes in.
Power Apps are cost-effective, custom applications designed for use on mobile devices. Sitting on top of the same Common Data Service as Microsoft Dynamics, Power Apps offers a simpler way to view data from and pass new data to Dynamics 365 Field Service.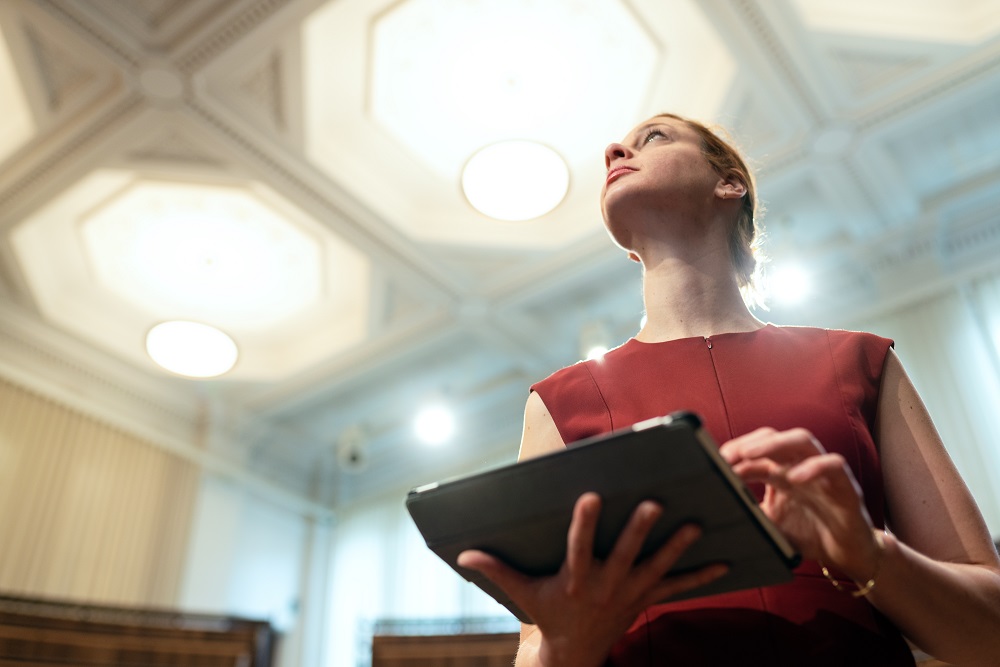 So for example, rather than try to go through various levels of a Dynamics 365 account record to discover the systems or services a customer has, a field engineer could have a custom Power App that quickly displays a customer summary and the task list that needs to be undertaken. As tasks are marked completed on the Power App, data then feeds back into Dynamics 365 Field Service.
Not only are Power Apps easier for agents to use, but organisations can save significant sums on Dynamics 365 licensing by having Power Apps serve the data engineers actually need, rather than a whole system they'll barely use.
Cloud Storage With SharePoint Online
Providing field service will inevitably result in customer documentation being created - whether that's a contract, service records or important customer information.
As part of a connected experience, SharePoint Online can be used as the store for these documents. As a secure online intranet or document management system, SharePoint Online can provide approved users with access to customer information.
Document locations can link to Dynamics 365 records, making them easy to refer to. Documents can even be securely shared with customers as needed (such as invoices or service records).
More intrinsic to a field service solution, SharePoint Online can also be used to assist agents on the ground as a store of any technical information relevant to their role. Accessed from a mobile device - or even linked to a task in an agent's Power App – SharePoint Online can store details of customer requirements, or 'how-to' videos and guides to assist agents to complete tasks.
Teams to communicate
With these Microsoft 365 field service solutions taking care of most aspects of operations, the last piece of the puzzle is communication.
While mobile phone calls and messages offer a means of communication between agents and operations, it is not the most efficient solution and can result in important information being missed or records being lost.
Microsoft Teams, in contrast, can bring systems together. Teams is a communication app, supporting calling and messaging on a one-to-one or group basis - efficient if you need to reach all agents at the same time.
Messaging provides a discrete way to communicate with agents, particularly if agents are on onsite where phone calls may be disruptive. Importantly, all messages within a group chat (or 'team') are stored along with any relevant files shared.
As Teams can be configured to save files and chats into specific locations in SharePoint Online, it can be a useful way of storing important records from on-site visits (eg. photos of damage, wiring configuration, software licence keys etc.) that could easily be forgotten about or lost if just left on a mobile phone.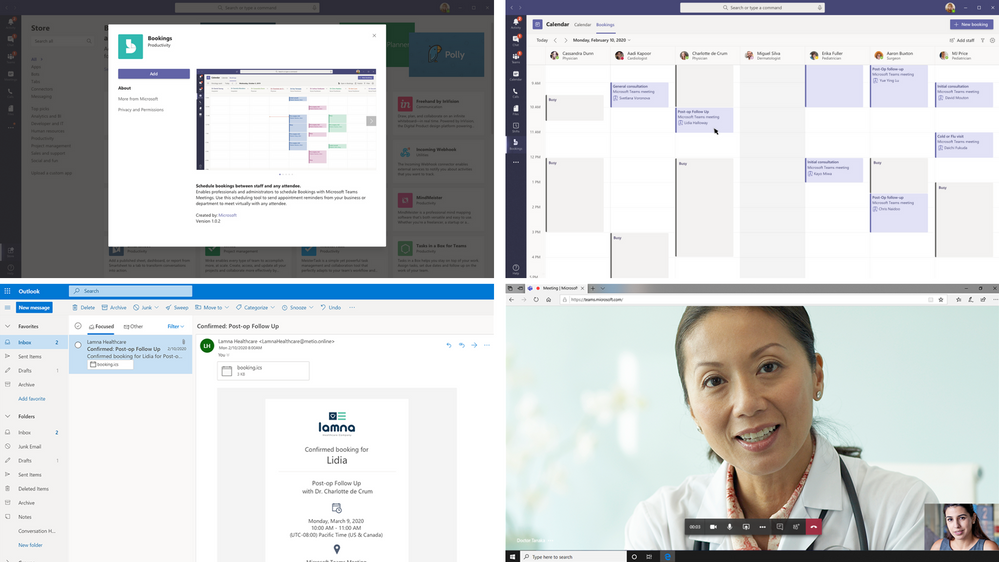 Teams also can be setup to have links to work calendars, Power Apps and SharePoint Online from its main interface - potentially giving agents access to all the resources they need in one place.
As can be seen here, Microsoft 365 can offer a complete field service solution for organisations.
To experience this for yourself, please contact us for a demo or a discussion about your requirements.