Software changes will require some organisations using Click Dimensions and on-premise versions of Microsoft Dynamics to perform updates.
Users of Click Dimensions are warned that they may be required to make updates to their Microsoft Dynamics instance as part of upcoming security changes.
Click Dimensions is a marketing automation solution that is designed to work natively within Microsoft Dynamics.
Organisations using this marketing software with Microsoft Dynamics CRM 2015, and other older versions of on-premise Dynamics, will be required to take action to prevent issues arising
Dynamics Updates For Click Dimensions: What's the issue?
Transport Layer Security (TLS) is a security protocol used to encrypt and authenticate secure connections across the web.
Microsoft, Google, Apple and other major technology vendors are ending support for TLS 1.0 and 1.1.
Web browsers will continue to function but start showing alerts when TLS 1.0 or 1.1 web communication is encountered. Server-to-server communications will also change.
These changes have the potential to impact on how Click Dimensions functions with older, on-premise versions of Dynamics.
What action do I need to take?
There are a number of actions that organisations using Click Dimensions with CRM 2015 or older will potentially need to take.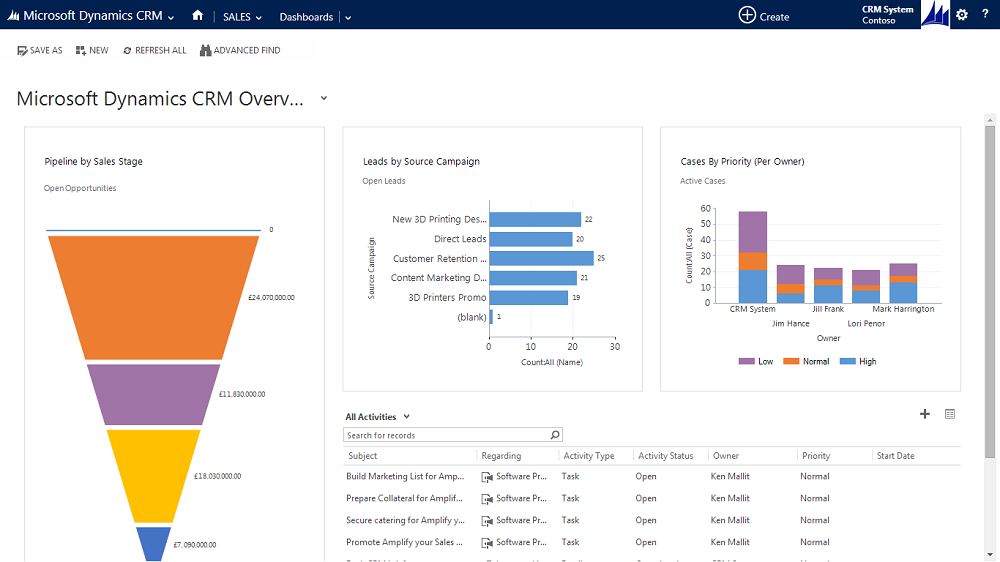 These range from a CRM server update, through to a full Dynamics upgrade to Dynamics CRM 2016 or higher.
Updates may also need to be made to any servers hosting an organisation's website, notably if that site includes Click Dimensions marketing automation elements.
Assistance with upgrades
Akita is both a Microsoft Dynamics developer and a Click Dimensions partner. For advice and assistance with carrying out upgrades, please get in touch with us.
This may also be a cue for organisations to look at the benefits of cloud-hosted Microsoft Dynamics solutions. For anyone considering migrating to Dynamics 365, please get in touch and we'll be happy to provide a demo.
To discuss Microsoft Dynamics updates for Click Dimensions, please get in touch: