A customer portal is a secure solution for interacting with customers.
From accessing company information to invoices, orders and feedback, a customer portal has many benefits for service delivery. With these benefits, it's not surprising that solutions such as Microsoft Power Apps Portals have seen a 172% growth in users since 2019, and a 53% rise in the number of active portals. Below we explore some of the benefits of portal software for both customers and service providers:
Secure File Sharing
A customer portal allows customers to safely upload and access sensitive information, such as bank account details or their home address, thanks to encryption features. Compared to other customer support channels such as SMS and emails, a customer portal also offers more capabilities such as higher limits on file size, making it easier to upload higher-quality files and documents.
Reduced Customer Care Costs
Customer portals encourage self-service. By putting up enough resources on the website, such as an FAQ area or fault logging area, you enable customers to find answers to their queries on their own.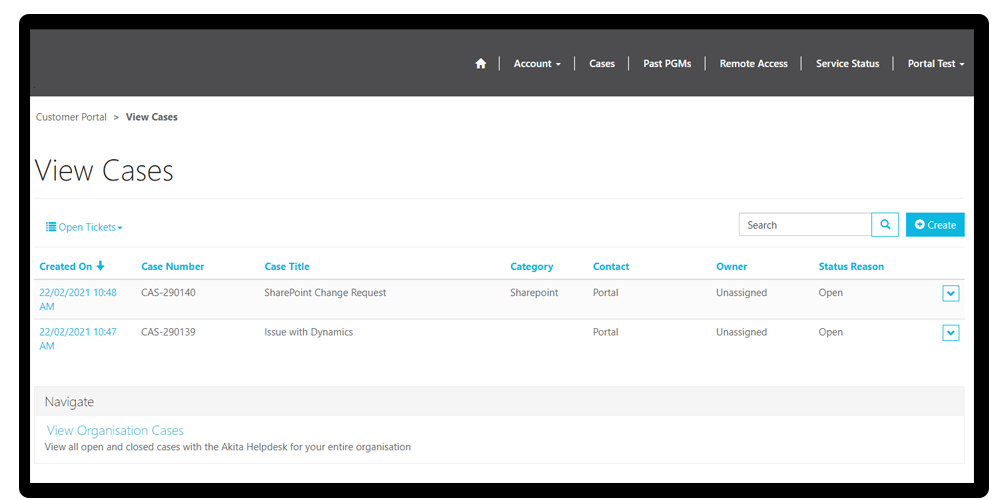 This reduces the volume of tickets you get in a day, allowing you to reduce the number of customer care agents in your company. Solutions such as Power Apps and Power Automate can automate the flow of requests into other customer service systems (such as Dynamics 365 Customer Service).
Access To Customer Feedback
Customer feedback is essential for business growth. Having constant access to this information allows you to work on your business areas that customers are dissatisfied with. In a way, a customer portal can be used as a market survey to understand what consumers are looking for in products. And from a reputational point of view, it's better that negative comments are addressed in private rather than via a public review platform.
Increased Customer Satisfaction
The faster and easier it is for customers to access the information they want, the better it is for your business. Customer portal software helps make this possible by leveraging personalised information. It locates information that a customer may need using information from past queries. Users can also personalise their accounts, which is a great way to improve their overall experience.
Sales & Marketing Solution
A portal should also be considered for its sales and marketing capabilities. If you offer a wide range of services, a portal can allow you to promote them - and ideally the ones most relevant for your customers. Targeted promotion will likely prove more successful than blanket coverage. And allowing customers to purchase them of their own accord will make them feel less pressured.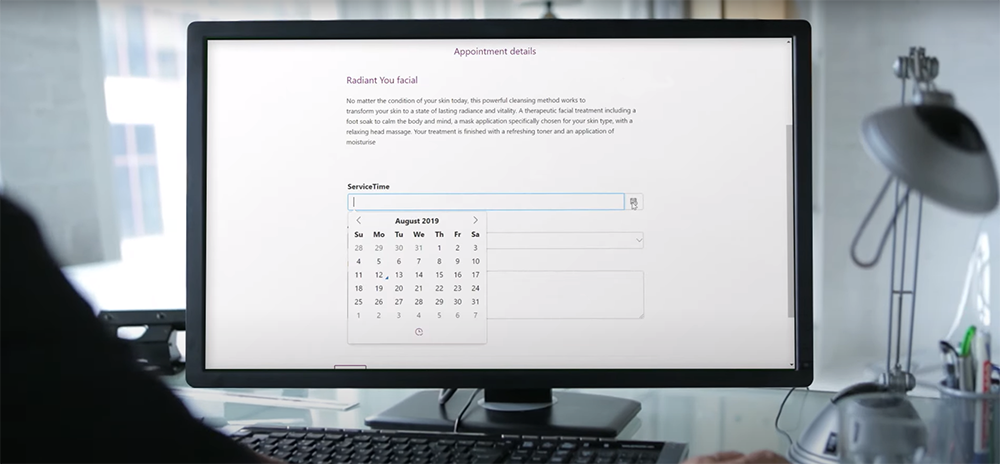 Increased Positive Customer Recommendations
By creating a better user experience, customers are compelled to recommend your company to their friends and family. However, to achieve this, you will have to create consistent content that is easy to understand, such as FAQ pages and how-to videos. Also, ensure that you add live chat or email features that customers can use to get immediate assistance and feedback.
Akita develops portal solutions in SharePoint Online and Power Apps Portals as standalone solutions and as part of Microsoft Dynamics 365 projects.
View more information on our Microsoft SharePoint portal solutions and services: