Even using digital solutions, some work processes are still manual and slow.
Microsoft Power Automate (formerly Flow) delivers process automation solutions that make processes quicker and your operations more efficient.
What is Microsoft Power Automate?
Microsoft Power Automate is a tool for connecting over 275 Microsoft and third-party apps so that they can work together in automated workflows. It can be used to create processes between apps, allowing an action in one to trigger an action in another automatically.
By automating processes, organisations can achieve time efficiencies that - taken over the business as a whole - equate to significant operational cost-savings.
Why use Microsoft Power Automate?
Microsoft Power Automate is part of the Power Platform family of products. It can be used to create clever shortcuts in a wide variety of business workflows and processes. While some are broad, such as a virtual reception solution that sends an email alert to staff members when their guest has arrived.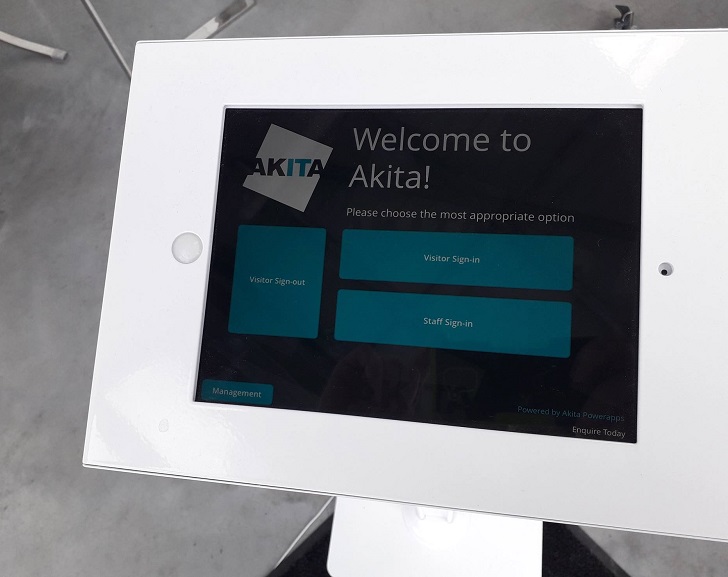 Others are niche but introduce time-savings that are worth the investment. 
Say an insurance company needs to take photos as part of processing claims. The process might be:
Take photos
Download images to a PC
Store images in a set location
Associate images against case notes held in a CRM system
This is clearly a time-consuming process that is not effective over a large number of cases. And there's scope for human error in the file association or file naming conventions, meaning photos can get lost.
Using Power Automate in contrast, a PowerApps solution could be set up on a smartphone. When the user takes a photo for the claim, PowerApps links to Dynamics 365 and shows them possible claim records to associate the photo to. When the user chooses one, the image is associated with the Dynamics 365 record, details are updated, and the image is automatically stored in SharePoint Online.
A four-stage process - taking maybe 5 minutes per case - has now been reduced to just a couple of clicks taking less than 30 seconds.
If the insurance worker were doing that process five times a day, this solution could save almost two hours a week. Over the course of the business year, this equates to almost 12 days of extra productivity for this one worker.
So while it could just be seen as a useful tool for simplifying workflows, it can also create significant business savings.
Our Power Automate services
We're an experienced Microsoft Power Automate developer, creating solutions that drive automated processes in our Microsoft Dynamics 365, Office 365, PowerApps and more. It is also a key element of our business process automation solutions and other SharePoint solutions.
To discuss Power Automate solutions for your organisation, please get in touch to talk with one of our consultants.