Increase productivity by working smarter, not harder.
Microsoft Power Automate (formerly known as Microsoft Flow) delivers process automation solutions.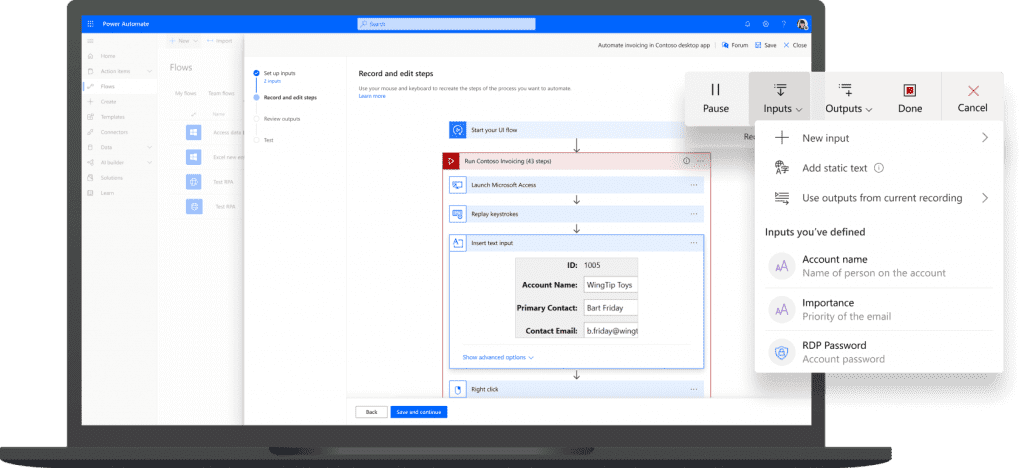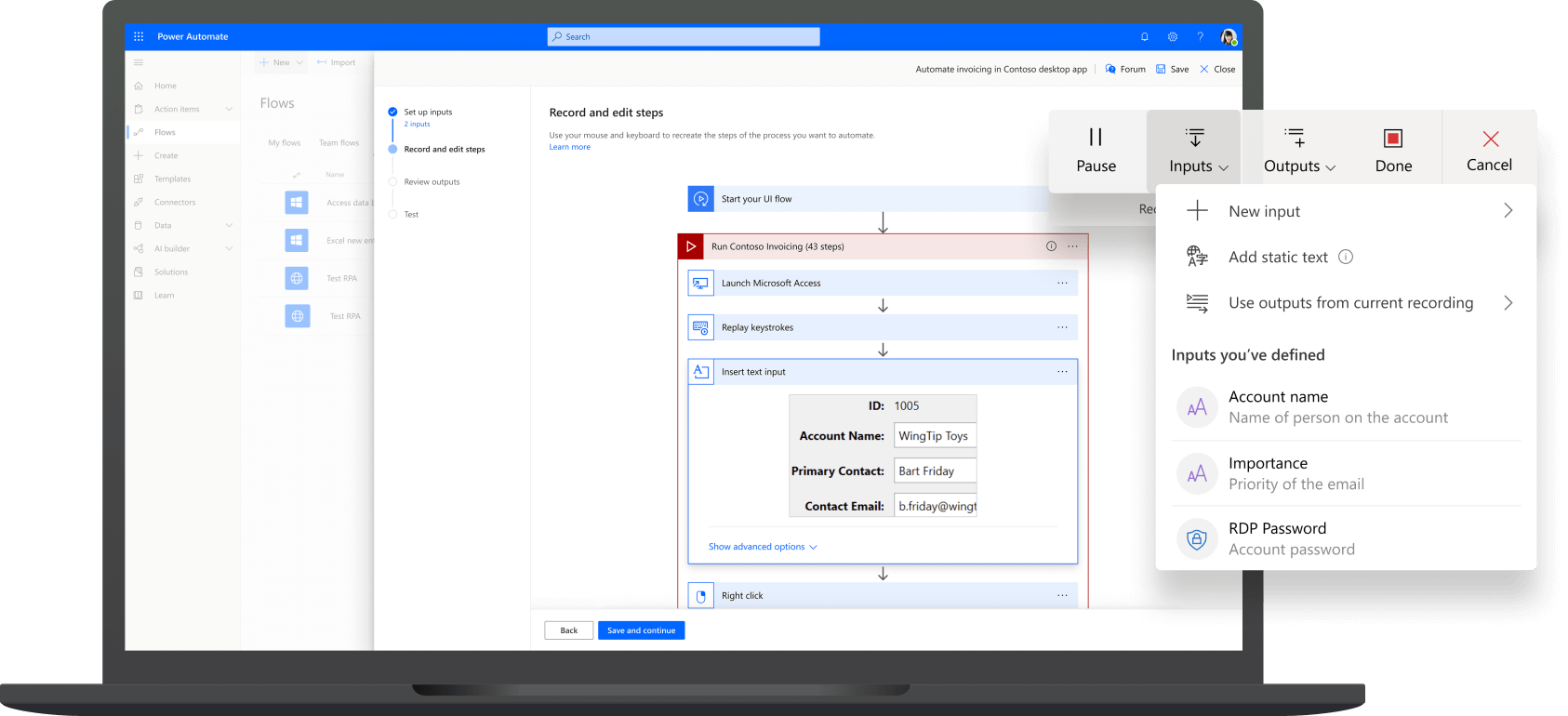 By linking Microsoft and other applications together and triggering automatic activities, tasks and processes become quicker and operations more efficient.
For Power Automate options and examples, please get in touch.
Contact Us
What is Microsoft Power Automate?
Microsoft Power Automate can connect over 275 Microsoft and third-party apps together, allowing them to form automated workflows.
It can be used to create processes between apps, allowing an action in one to trigger a knock-on action in another automatically.
Processes can be entirely autonomous, triggering without users being aware. However, they can also have steps that require user verification as required.
By automating processes, organisations can achieve time efficiencies that – taken over the business as a whole – equate to significant operational cost-savings.
Why use Microsoft Power Automate?
Microsoft Power Automate can be used to create clever shortcuts in a wide variety of business workflows and processes. This can save organisations time. And put bluntly, time is money.
The value of Power Automate activities lies not in one individual action, but at scale across an organisation over time. There are plenty of manual tasks that workers really shouldn't be performing any more.
An automatic action may only save a minute of a person's time (some can save significantly more). But that time adds up over the course of a year. And if it saves multiple people time, suddenly an organisation is looking at tangible efficiency gains.
Adopt multiple Power Automate solutions, and soon there are big productivity gains and cost-saving available.
Our Power Automate services
Akita is an experienced Microsoft Power Automate developer, creating solutions that drive automated processes across Dynamics 365, Office 365, PowerApps, plus a wide range of third party apps.
Power Automate is also a key element of our business process automation and other solution in Microsoft SharePoint.
Whether for internal use or access on-the-go, and regardless of the platforms you're using, we'll help you tap into productivity gains.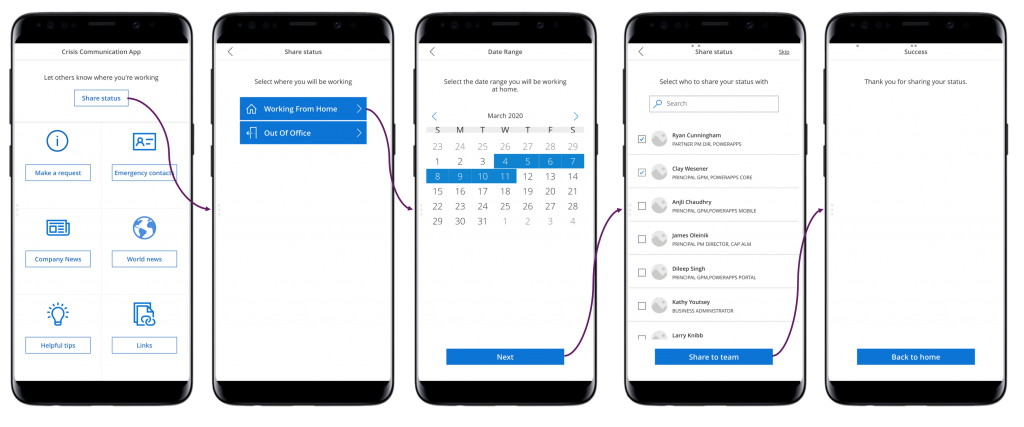 Each Power Automate solution we create is bespoke to the requirements and technologies of the organisations we work with. However, we're more than happy to share ideas about the solutions that have most benefitted our other customers and ourselves.
We can develop your ideas, but don't worry if you're not sure how best to automate a process. Bring us the problem, and we'll show you the solution.
To discuss Power Automate for your organisation, please get in touch.